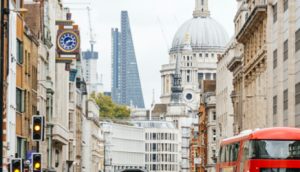 Trust UL to help you navigate market access through Brexit's new requirements.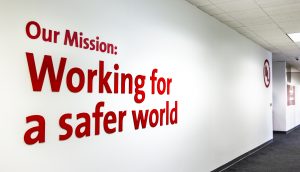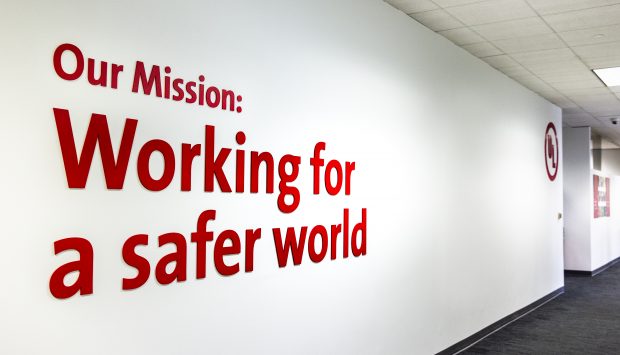 Safety is the heart of our mission and drives every decision we make. While the evolving coronavirus situation has presented new and unprecedented challenges, UL is well prepared and responding with the best interests of our employees, customers and communities at the center of our decision making and processes. As we take steps to help… read more
Find the right service within the UL offering and learn how it meets your particular needs.
CUSTOMER SERVICE CENTER
Basingstoke
UL Unit 1 - 3
Horizon Wade Road
Kingsland Business Park
Basingstoke RG24 8AH
Tel: +44 1256 312 100