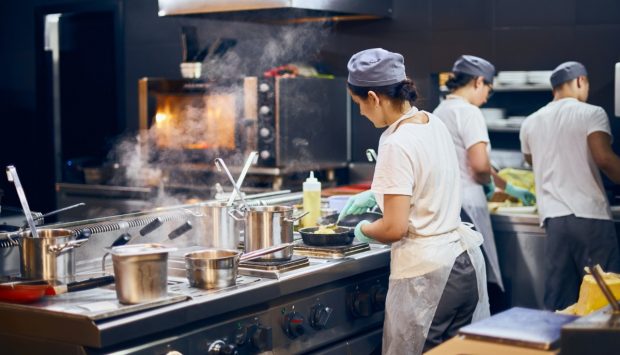 UL Announces its Membership in the UK's Foodservice Equipment Association
UL, a global leader in appliances testing and certification and the first issuer of CB Certificates for Appliances, is now a member of the Foodservice Equipment Association (FEA) in the U.K.
Based in the London Docklands area close to the Tower Bridge, the Foodservice Equipment Association is the largest and most influential membership association for the foodservice equipment industry in the U.K.
Formerly known as the Catering Equipment Suppliers Association and created more than 80 years ago, FEA represents more than 200 members; a community that encompasses manufacturers, importers, distributors, resellers and service companies across 14 different product categories within the foodservice equipment industry.
FEA's work with the European Federation of Catering Equipment Manufacturers (EFCEM) helps ensure that the interests of U.K. manufacturers are represented at a European level. This provides an excellent platform for the commercial kitchen manufacturing industry to work together and shape its future.
FEA continues to work toward the benefit of its members in regard to issues such as Building Information Modeling (BIM), Brexit, the circular economy and connectivity.