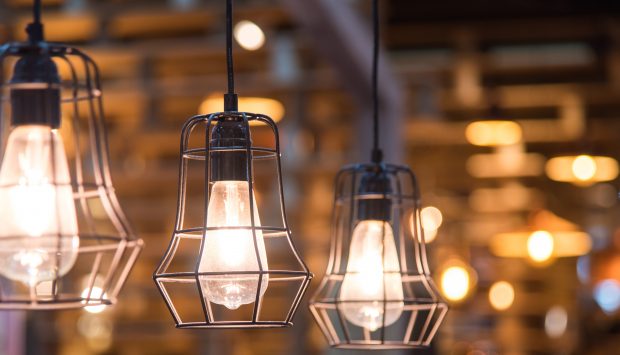 UL and the Lighting Industry Association (LIA) announce next level of collaboration
UL and the Lighting Industry Association Ltd. (the LIA) in Telford, U.K. are pleased to announce that they have reached the next level of collaboration in terms of lighting product testing and certification.
With the first agreement reached in 2018, the LIA began its journey with UL by successfully participating in UL's Third-Party Test Data Program (TPTDP).
Subsequently, tests based on UL Standards for UL mark can be performed by the LIA laboratory and be accepted for certification around the world, based on the conformity decision by UL. This strengthened UL´s and the LIA´s position by offering LIA members and clients the ability to certify their products in their own country in order to export lighting products across the globe, resulting in an enlarged service offering.
This collaboration gives UL a direct link to the U.K. lighting industry, the third largest producer of lighting products in Europe.
As of the May 1, 2020, the LIA has become an independent sales agent for UL services, creating a full-service provider for testing and certification of lighting products. This collaboration supports the U.K. lighting industry when it comes to easier exporting of products into other markets.