Five Tips To Help You Successfully Reach New Markets Around The World
Today's market is more global than ever. Whatever products you manufacture, chances are there's a global market for them and expansion into that market presents massive growth potential; however, crossing borders, whether close to home or halfway around the world, presents multiple challenges and it's helpful to know what to expect to avoid surprises, unforeseen costs and/or a delayed product launch.
1
Learn the Language
Working in the local language might not always be necessary, but it's helpful. It's also a great way to make a first impression. Of course, it's impractical to try and learn a language just to launch a product. Having a local guide or a contact with local language skills can help ease the process.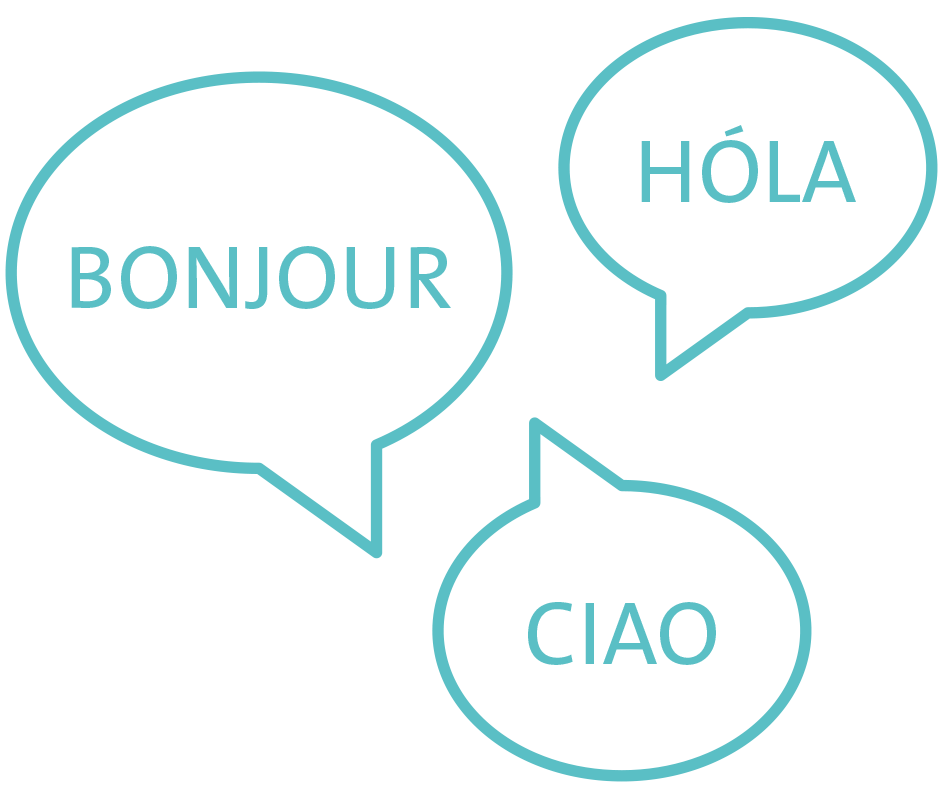 2
Learn the

Other

Language

Spoken language is one thing, but a country's or region's technical language (e.g. certifications and testing requirements) is something else entirely. Even if you have all required testing for your current markets, you might not have everything you need to enter a new country or region. With some countries joining together to help reduce the number of different requirements and marks, this process is becoming easier, but deciding exactly what you need to ensure your product is compliant can seem daunting.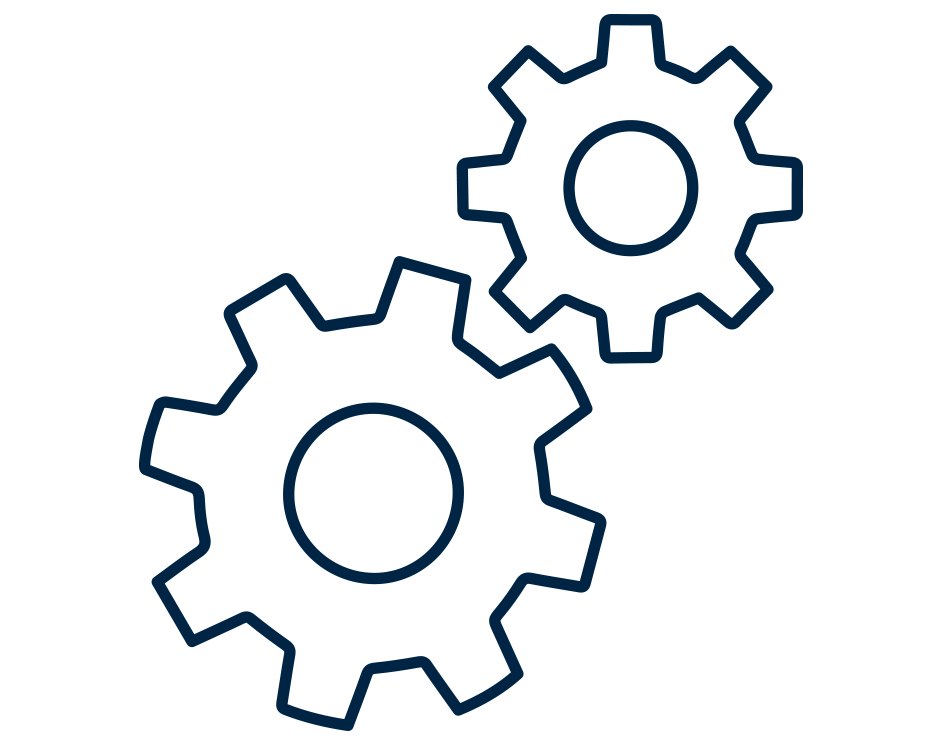 3
Respect the Culture
Culture goes hand in hand with language. In some ways, business culture feels similar from place to place thanks in part to the global market, but remaining aware of specific cultural differences is helpful. This can include everything from traditions to presentation styles and showing respect for a given culture goes a long way.
For example, you might find that texting is more popular than email when communicating with colleagues in Africa, but that same standard might not hold true in South America.
4
Double Check
Your Documents
Every time you cross a border, paperwork is critical. If anything is missing or incorrect, you risk held shipments and big headaches, not to mention a delayed launch. Double checking your documents — including customs documents, safety certifications and test reports — can help prevent avoidable issues. Working closely with your shipping department and freight partners will help ensure that you have everything you need to cross a border and make it to your potential customers as quickly as possible.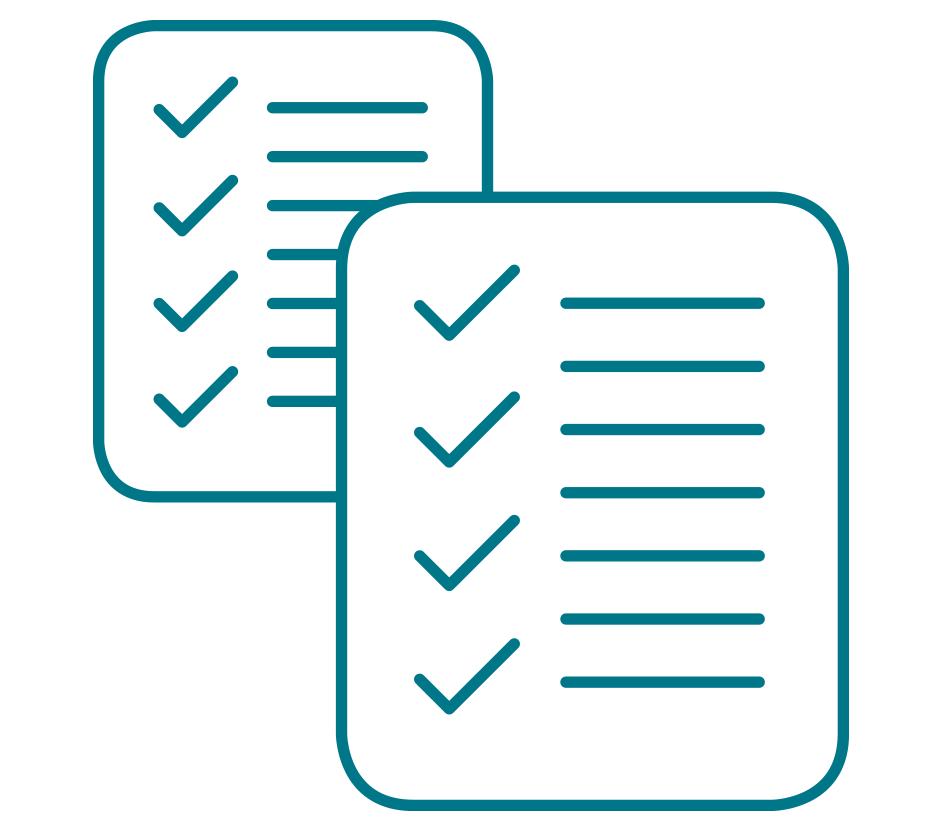 5
Get The Help You Need
UL has a global team of respected technical experts, so finding someone who speaks the language you need is easy, allowing you to demonstrate cultural awareness and show respect from the beginning. Our local representatives also speak just about every technical language and routinely work within the industry to stay aware of global requirements, allowing us to guide you through the process. In other words, UL can help guide you around the globe.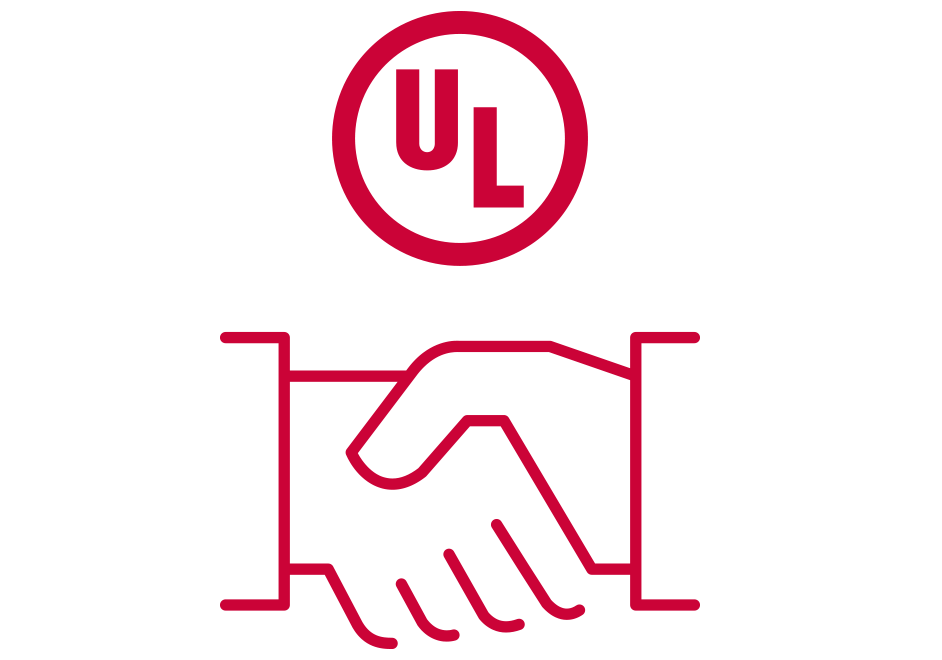 Have questions, need specifics? Let's get this conversation started.