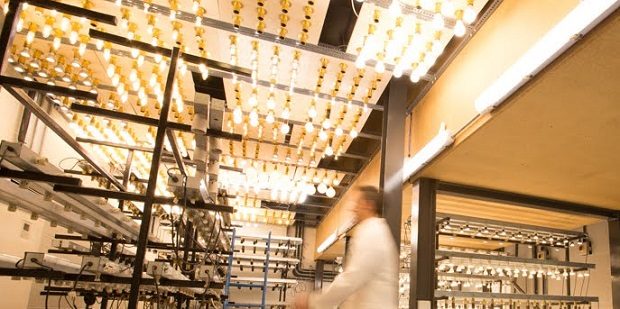 UL and the LIA announce a working partnership
The global safety science organisation UL, and the U.K.'s Lighting Industry Association combine expertise to help British companies export globally.
UL's global lighting expertise in testing, certification and standards has now joined forces with The Lighting Industry Association to offer U.K.'s lighting manufacturers a simple and cost-effective product compliance entrance to over 50 countries, including the U.S. and Canada.
This partnership will give the entire lighting supply chain access to the largest lighting specific laboratory in Europe with the help and advice that both organisations can provide for U.K. companies looking to export.
Hans Laschefski from UL said, "UL meets the needs of the lighting industry so effectively because we know the industry from the inside out. Our active leadership in lighting standards development committees and industry technical task groups and our participation in global industry conferences and trade shows allow us to deepen our understanding of the ever-evolving lighting industry and to share this critical business intelligence with our customers. This partnership is the culmination of discussions over the last two years and will make the process of offering the UL Mark to U.K. manufactures more simple and effective."
Steve Davies from The Lighting Industry said, "The LIA continues in its aim to provide its members quality comprehensive testing and certification for their lighting products so that our members can successfully export their products around the world. By creating partnerships like this we continue to offer the most complete range of services from our laboratory in Telford."
Tariq Malik Laboratory Operations Manager said, "The work has now been completed for us to be able to complete the testing aspect of the UL Mark and we are looking forward to building our relationship with UL."