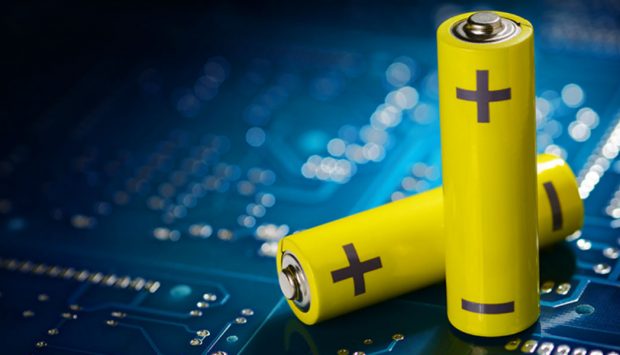 Battery Tech Expo UK: preschedule a meeting with our experts
March 26, 2020 - March 26, 2020 | The Wing, Silverstone Circuit, Northamptonshire, U.K.
According to market analysts, the battery manufacturing/management systems sector is predicted to increase to over £120 billion globally by 2020.
The Battery Tech Expo UK 2020 brings together pioneers, innovators, Original Equipment Manufacturers (OEMs), industry heads and academics to accelerate the disruptive shift to a more sustainable future.
Join us at Battery Tech Expo UK 2020 and learn how UL helps battery product manufacturers gain fast, unrestricted access to the global market.